Welcome
Although I've always been drawn to the natural world (infact the first iteration of this blog was way back in 2008) modern life is hectic, time is scarce and too often the things we love to do fall by the wayside.
Join me as I rediscover my love of the outdoors, relearn the things I've long forgotten and re-wild myself, not through sporadic stolen moments but in a purposeful and joyfully fulfilling way.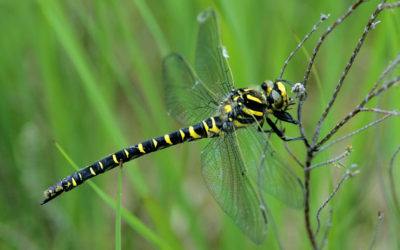 Wildlife to See in August : Dragonflies The Mythos In European countries, throughout the ages, dragonflies have had a bit of a rough ride, with such names as Devil's Darning-Needle and Horse-biters. And even though their name conjures up images of the great...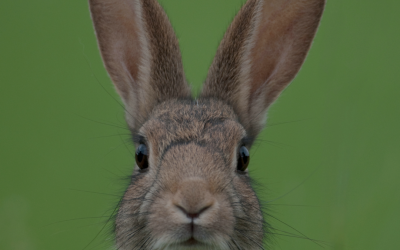 This is my top selection of gifts for kids to help encourage them to get outside, take an interest in nature and keep them occupied for more than two minutes.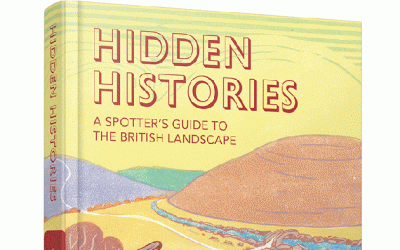 This fascinating book helps interpret what we see whilst out and about in the countryside. Explaining everything from strangely shaped hills to stone circles, stone crosses & Roman roads.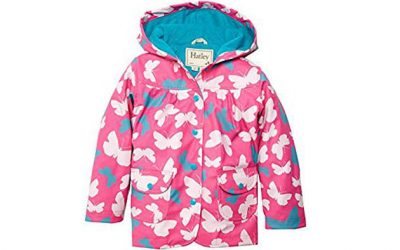 Pretty and practical raincoats for girls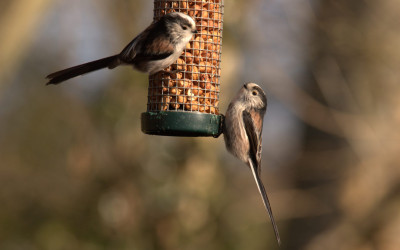 Here we look at the different options for feeding the birds in your garden throughout the year.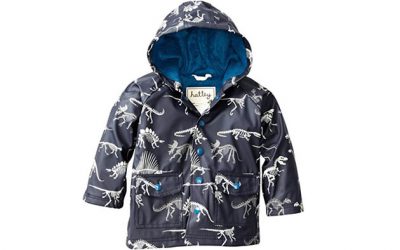 Colourful and practical raincoats for boys.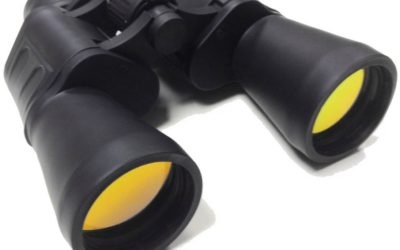 Why Budget Binoculars are a Must! Budget binoculars are a great purchase not only as a 'starter' pair for those new to wildlife watching but also as a general, always–have–them–on–you pair. Budget binoculars tend to be smaller and lighter than more expensive ones that...