Wildlife to See This Month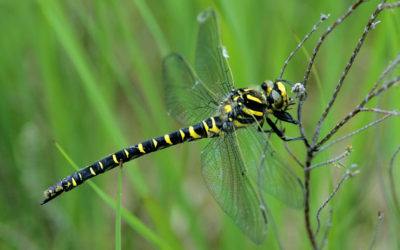 Wildlife to See in August : Dragonflies The Mythos In European countries, throughout the ages, dragonflies have had a bit of a rough ride, with such names as Devil's Darning-Needle and Horse-biters. And even though their name conjures up images of the great...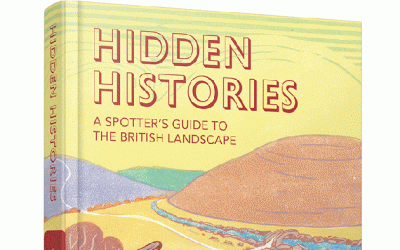 Overview Hidden Histories: A Spotter's Guide to the British Landscape is a really interesting and fascinating book that helps to interpret what we see whilst out and about in the countryside. The book sets out to be a guide in answering questions we've all had whilst...
read more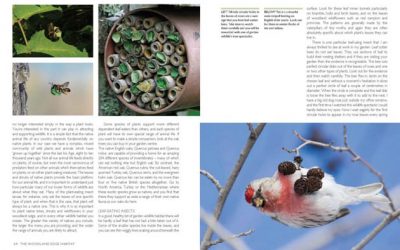 Overview The RHS Companion to Wildlife Gardening by Chris Baines is a beautifully illustrated and comprehensive book giving a very broad coverage of wildlife in and around our gardens. The book opens by explaining the ever increasing importance of our gardens for...
read more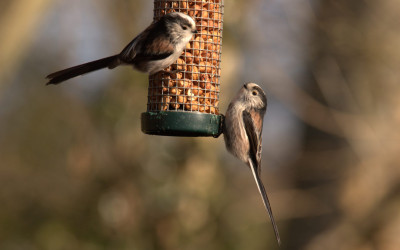 Although they are lovely to watch all year round it is especially nice to know that you are helping them to survive during the cold winter months, when natural food is scarce. Helping them top up their energy reserves for the exhausting business of nesting & raising chicks.
read more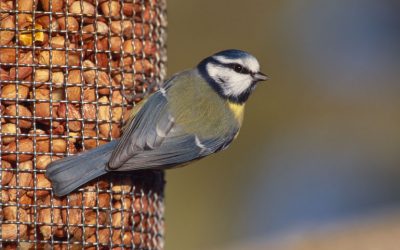 How to encourage a big variety of wildife into your garden including frogs and toads, birds, mammals, insects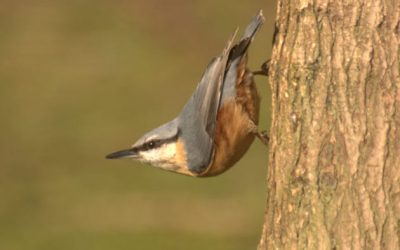 Exotic looking birds, resembling a small woodpecker with a paint job making them an attractive species to photograph.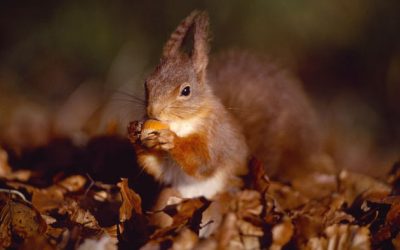 Once you have found your Red Squirrel, getting them on camera can be quite a performance.