Wildlife to See This Month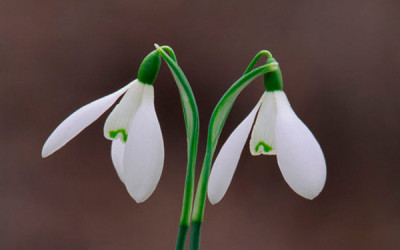 Wildlife to See in January : Snowdrops There are few sights more cheering after a long winter, than a new bloom of snowdrops. The delicate white flower is the herald of spring, and in the midst of recession, a reminder that pleasure doesn't always mean shelling out....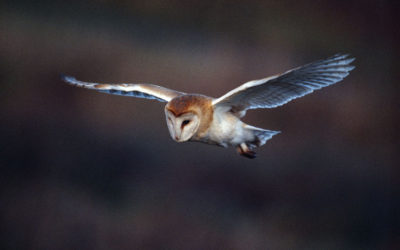 Wildlife to See in January : Barn Owls Firstly, a white emblem of British wildlife, the Barn Owl (Tyto alba). The Barn Owl is an evolutionary example of function meeting beauty. The heart-shaped face, whilst captivating, is a feature designed to conduct sound to their...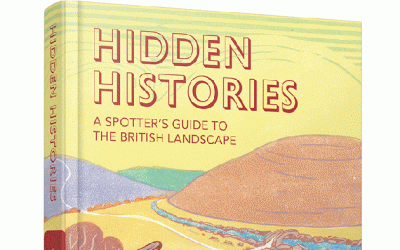 Overview Hidden Histories: A Spotter's Guide to the British Landscape is a really interesting and fascinating book that helps to interpret what we see whilst out and about in the countryside. The book sets out to be a guide in answering questions we've all had whilst...
read more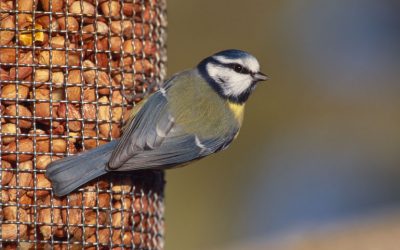 How to encourage a big variety of wildife into your garden including frogs and toads, birds, mammals, insects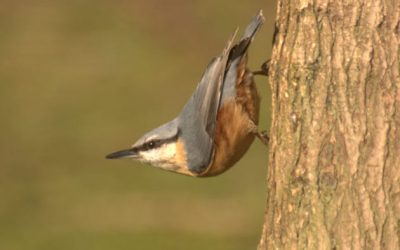 Exotic looking birds, resembling a small woodpecker with a paint job making them an attractive species to photograph.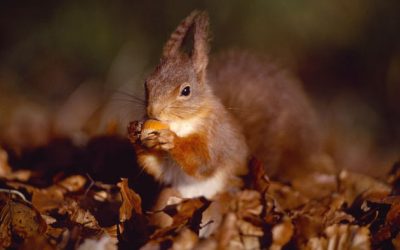 Once you have found your Red Squirrel, getting them on camera can be quite a performance.