Wildlife to See This Month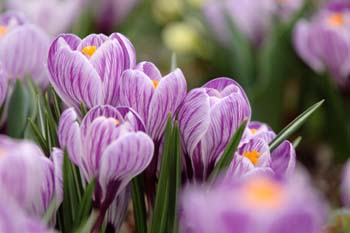 Wildlife to See in February : Crocus This month I have been lucky enough to speak to several experts about one of Britain's earliest spring flowers, the crocus. Despite being part of the backdrop for spring woodlands, none of the crocus species in the UK are actually...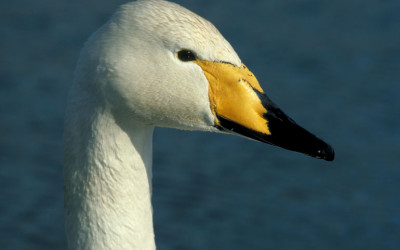 Wildlife to See in February : Swans To most people in Britain, the mute swan (Cygnus olor) is the first species to spring to mind. This is our native, year-round inhabitant, with its distinctive black-knobbed orange bill (and occasionally grumpy attitude!) The mute...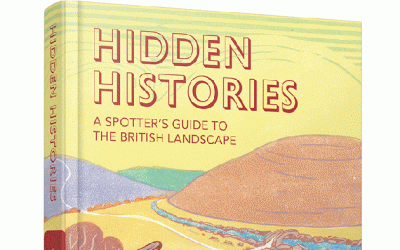 Overview Hidden Histories: A Spotter's Guide to the British Landscape is a really interesting and fascinating book that helps to interpret what we see whilst out and about in the countryside. The book sets out to be a guide in answering questions we've all had whilst...
read more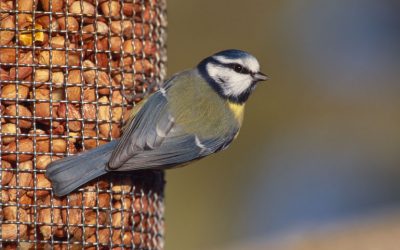 How to encourage a big variety of wildife into your garden including frogs and toads, birds, mammals, insects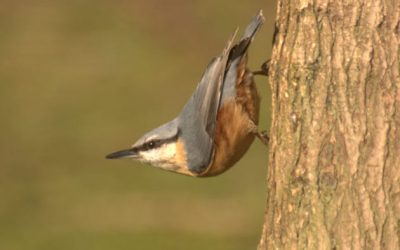 Exotic looking birds, resembling a small woodpecker with a paint job making them an attractive species to photograph.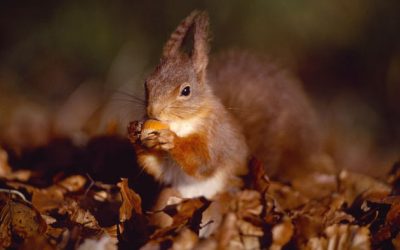 Once you have found your Red Squirrel, getting them on camera can be quite a performance.