Blog
Hi, I'm Lorna
This is my personal blog where you can catch up with what I've been up to – the wildlife I've seen, the walks & the scenery.
I've lived in Cornwall since 2017 after relocating from West Yorkshire. I've also lived in the South East and the Scottish Borders. Along with my husband we've travelled widely throughout England and Scotland as well as extensive travel throughout Scandinavia. 
I've always had an interest in wildlife and conservation and spent several months volunteering for the Osprey Project at Glentress Forest in the Scottish Borders.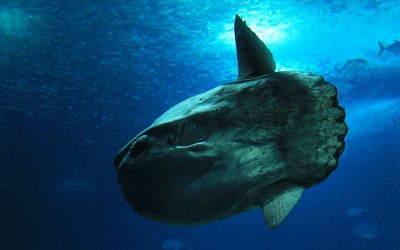 Summer is the best time to spot marine wildlife. The top of my 2021 spotting list for marine species is basking sharks, sunfish and dolphins.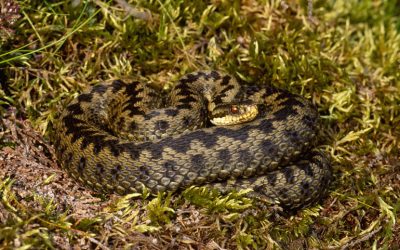 This year the top of my list of spotting goals for land based species are adders and barn owls. Luckily they both have habits close by but adders have eluded me so far.