Eco Living
Do you want to live a more eco-friendly way of life but don't know where to start? It sometimes seems in order to be 'greener' we have to change everything about the way we live our lives, but this doesn't have to be the case.
Please note that some of the articles have been moved from our old website and were written between 2008 – 2010 so some details may have changed or being updated since then.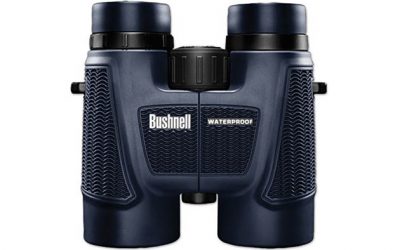 The season of festive frolics is almost upon us so I though I'd take this opportunity to write about how to have a gorgeous green Christmas. Going green at this time of year doesn't mean going without presents or depriving your family of luxurious food.
read more