Eco Living
Do you want to live a more eco-friendly way of life but don't know where to start? It sometimes seems in order to be 'greener' we have to change everything about the way we live our lives, but this doesn't have to be the case.
I am on a mission to make my family 'greener' and it would be great if you wanted to join in. By changing just one simple thing a month let's see if we can do our bit to help protect our planet.
Melissa Corkhill editor of The Green Parent magazine and author of two books on green living will be writing monthly articles for GBWildlife.co.uk She lives in rural Sussex surrounded by woodland and wildlife and is passionate about environmental issues.
The Green Parent magazine makes is an excellent, interesting subscription magazine and makes a lovely gift. You'll find lots of information and inspiration here, whether you want to read articles on natural parenting or try out guilt-free shopping. This gorgeous magazine covers all aspects of family life from birth to alternative education, eco house and garden to nutrition.
We always welcome guest articles and if you are interested in contributing please get in touch to discuss.  We are particularly keen on increasing our Wildlife Articles and adding a lot more 'How-to' style articles.
Please note that some of the articles have been moved from our old website and were written between 2008 – 2010 so some details may have changed or being updated since then.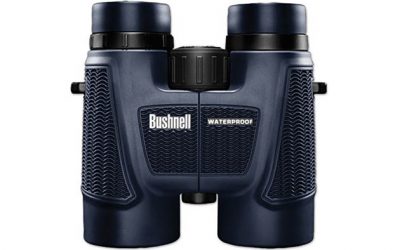 The season of festive frolics is almost upon us so I though I'd take this opportunity to write about how to have a gorgeous green Christmas. Going green at this time of year doesn't mean going without presents or depriving your family of luxurious food.
read more