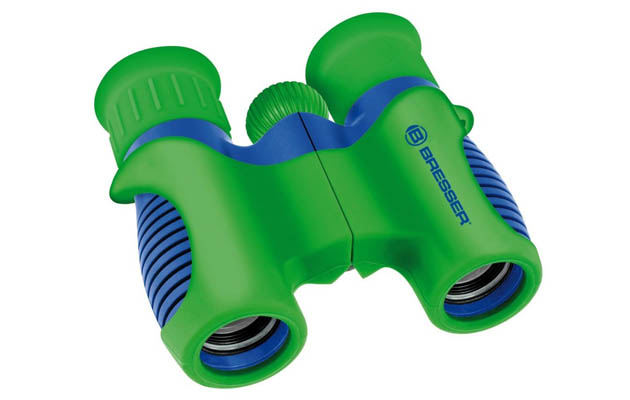 No explorer should be without a pair!
If you are ready to move on from budget or pocket binoculars, or like me you have a small cheap pair that you can carry with you all the time but also like a nicer, more expensive pair for holidays and trips to nature reserves then you will probably be considering...
Why Budget Binoculars are a Must! Budget binoculars are a great purchase not only as a 'starter' pair for those new to wildlife watching but also as a general, always–have–them–on–you pair. Budget binoculars tend to be smaller and lighter than more expensive ones that...