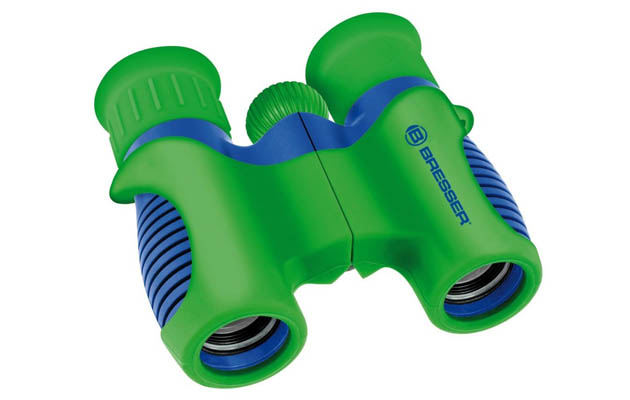 No explorer should be without a pair!
If you are ready to move on from budget or pocket binoculars, or like me you have a small cheap pair that you can carry with you all the time but also like a nicer, more expensive pair for holidays and trips to nature reserves then you will probably be considering...
Here we look at the different options for feeding the birds in your garden throughout the year.