Wildlife Blogs
The following articles cover a range of wildlife and nature related topics and have all been written by ourselves or by contributors.
We always welcome guest articles and if you are interested in contributing please get in touch to discuss.  We are particularly keen on increasing our Wildlife Articles and adding a lot more 'How-to' style articles.
Please note that some of the articles have been moved from our old website and were written between 2008 – 2010 so some details may have changed or being updated since then.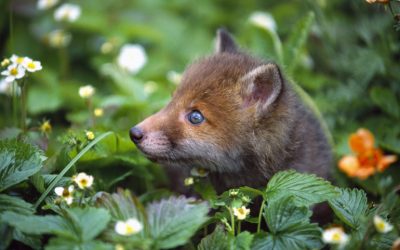 Personally, no matter how many times I have caught a glimpse of a fox, I am always enthralled by their presence. Be it watching adult foxes in my garden or cubs…
read more