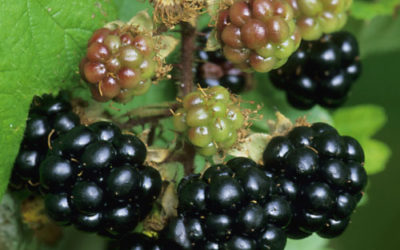 Wildlife to See in September : Brambles (Rubus fruiticosa) I have long believed the humble bramble to be one of Britain's most under-appreciated plant species. People complain of its ability to take over a garden, sending thorny shoots out across prized rose bushes...
Early September saw us take the plunge and move from West Yorkshire to the coast of North Cornwall. We've wanted to move for a long time but with Jack starting secondary school now seemed like the right time. House prices in Cornwall are much higher than West...
read more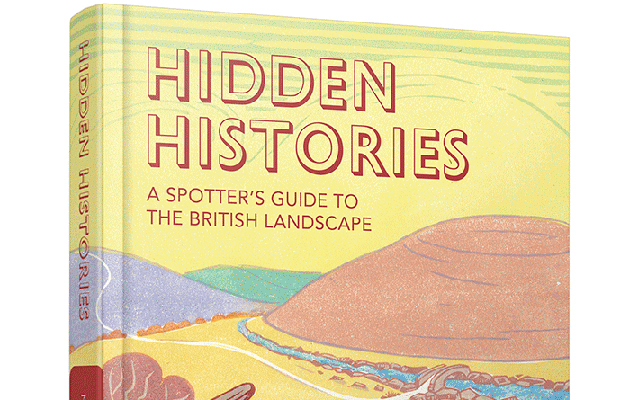 Overview Hidden Histories: A Spotter's Guide to the British Landscape is a really interesting and fascinating book that helps to interpret what we see whilst out and about in the countryside. The book sets out to be a guide in answering questions we've all had whilst...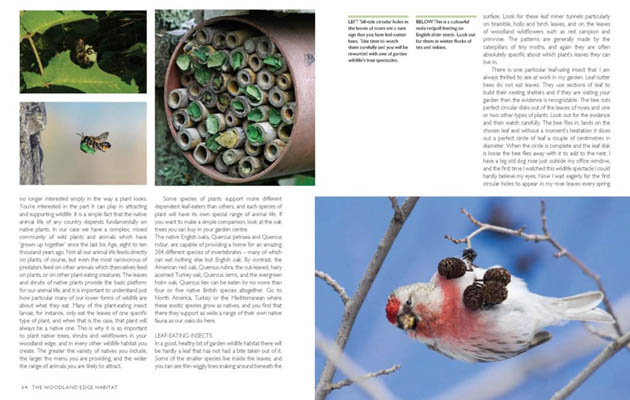 Overview The RHS Companion to Wildlife Gardening by Chris Baines is a beautifully illustrated and comprehensive book giving a very broad coverage of wildlife in and around our gardens. The book opens by explaining the ever increasing importance of our gardens for...
Although they are lovely to watch all year round it is especially nice to know that you are helping them to survive during the cold winter months, when natural food is scarce. Helping them top up their energy reserves for the exhausting business of nesting & raising chicks.
After months of silence, the plaintive call of the Curlew and the Skylark's song herald bird life returning to the moors. The Eastern Moors team are inviting people to join them for a Dawn Chorus walk to find out more about some of the species which thrive in...
Incoming Metro Mayors must take urgent action to improve the environment, making city regions cleaner and greener – new research shows A coalition of environmental organisations, including the National Trust and The Wildlife Trusts, are today calling on incoming metro...
The Oxford Swift City project will officially launch on Saturday 6 May. This exciting two-year project, made possible by National Lottery players and funded by the Heritage Lottery Fund (HLF), hopes to improve the outlook for swifts in Oxford by raising local...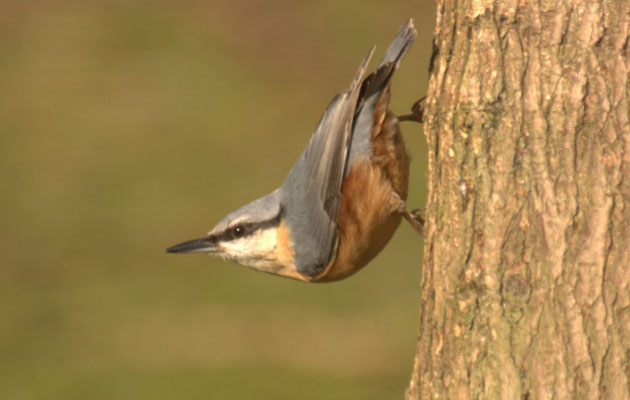 Exotic looking birds, resembling a small woodpecker with a paint job making them an attractive species to photograph.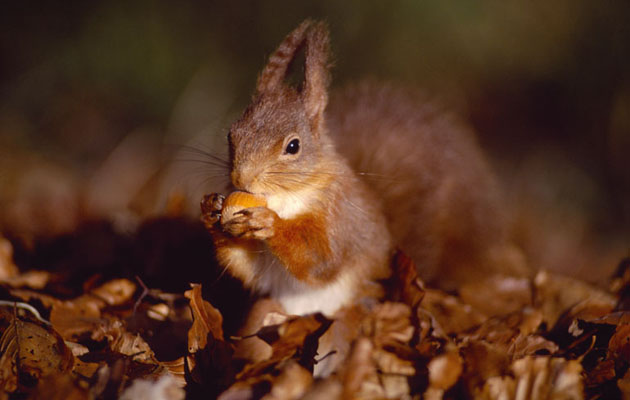 Once you have found your Red Squirrel, getting them on camera can be quite a performance.