Wildlife Product Reviews
Here you'll find reviews of wildlife related products that we've used and found to be useful both for ourselves and for encouraging children to explore and connect with nature.  Making nature and wildlife fun for kids is a huge part of getting them to appreciate and enjoy the wildlife all around them and things like bug collecting kits, binoculars for children and suitable wet weather gear all play their part.  We've destruction tested many of these with our own son and our reviews and recommendations are in this section.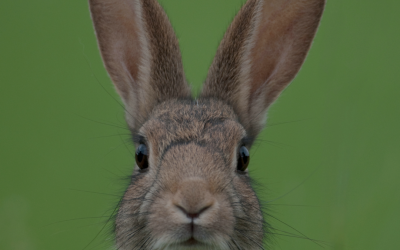 This is my top selection of gifts for kids to help encourage them to get outside, take an interest in nature and keep them occupied for more than two minutes.
read more