Wildlife Product Reviews
We review and rate wildlife related products that we've used and found to be useful both for ourselves and equally importantly for encouraging children to get into wildlife.  Making wildlife fun for kids is a huge part of getting them to appreciate and enjoy the wildlife all around them and things like bug collecting kits, binoculars for children and suitable wet weather gear all play their part.  We've destruction tested many of these with our own son and our reviews and recommendations are in this section.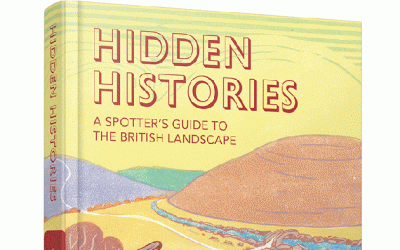 Overview Hidden Histories: A Spotter's Guide to the British Landscape is a really interesting and fascinating book that helps to interpret what we see whilst out and about in the countryside. The book sets out to be a guide in answering questions we've all had whilst...
read more