Wildlife Product Reviews & Blogs
In this section you'll find lots of tips and suggestions of how to connect with nature, try new things and get the most out of your experience. 
We also review and rate wildlife related products that we've used and found to be useful both for ourselves and for encouraging children to explore and connect with nature.  Making nature and wildlife fun for kids is a huge part of getting them to appreciate and enjoy the wildlife all around them and things like bug collecting kits, binoculars for children and suitable wet weather gear all play their part.  We've destruction tested many of these with our own son and our reviews and recommendations are in this section.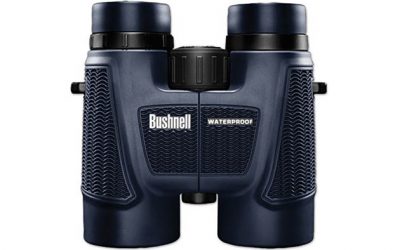 If you are ready to move on from budget or pocket binoculars, or like me you have a small cheap pair that you can carry with you all the time but also like a nicer, more expensive pair for holidays and trips to nature reserves then you will probably be considering...
read more